How can a first-time entrepreneur raise money for a capital intensive business?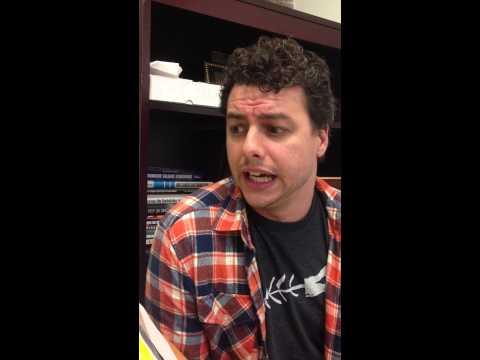 This is a video response to a question I answered on Quora: http://www.quora.com/How-can-first-time-entrepreneurs-tackling-a-big-problem-raise-money
In case you can't see the video, here's the transcription:
"I love difficult businesses. Many capital intensive businesses are difficult businesses, and I love them because they're "willpower" businesses, and "execution" businesses.
Being a first time entrepreneur trying to raise money in something that's both capital intensive and a difficult project to execute is going to call for the investor to really be buying you and your chops as a business person. If you're young and haven't had the opportunity to prove yourself in that way, find some way to prove those business chops; prove that you can execute; prove that you can attack a gnarly problem and that you belong in a willpower business.
If you can figure out how to create a minimum viable product, prove the market somehow, study who the buyers of this capital intensive business services or products are going to be, develop a relationship with them, prove you've successfully broken down the barriers to entry in that business…
I think you have to get your nails into the wall and prove that you can fight in this type of business environment.
Again, the investor is just buying the entrepreneur."